What is Cyclescheme?
Cyclescheme is an employee benefit that saves you 25-39% on a bike and accessories . You pay nothing upfront and the payments are taken tax efficiently from your salary by your employer, spreading the cost interest free over a whole year.
How to purchase using Cyclescheme!!
Using Cyclecheme is a very easy process:
1. Build your basket
2. Checkout using Cyclescheme as your payment method
3. Enter your certificate details
4. We do the rest
N.B If you don't have a certificate yet you can build your basket to get a quote, then submit your quote to Cyclescheme.
How does it work?
Cyclescheme lets you save lots of money (at least 25% for standard rate taxpayers!) and pay in instalments for your bike and accessories. If your employer has signed up, you can request a certificate from Cyclescheme and use this to pay for your order at orrobikes.com
What can I buy?
Cycle to work can be used to buy a bike and accessories for riding. This includes lots of different things like clothing, lights or a helmet, but there are a few exceptions which we have listed below. You're also only allowed to buy one bike per transaction when you use Cycle to work online.
If you want to be sure, don't worry, though – we check your purchase before accepting your certificate to make sure that everything is OK.
Items NOT permitted by Cycleshceme: Cameras, car racks, GPS trackers and turbo trainers.
Using your certificate
Have your certificate to hand which contains your certificate number and redemption code.
Add the items you would like to your basket.
Whe you get to the payment options, choose Cyclescheme, enter your certificate number and redemption code.
By entering your redemption code, you are committing to the order.
Complete your purchase and we will arrange delivery.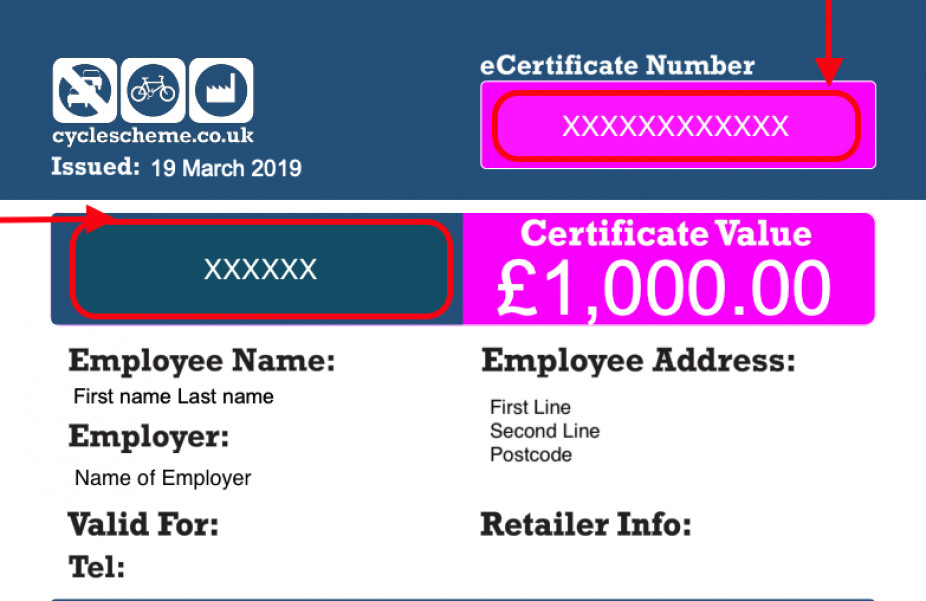 To see how much you can save, use the calculator below!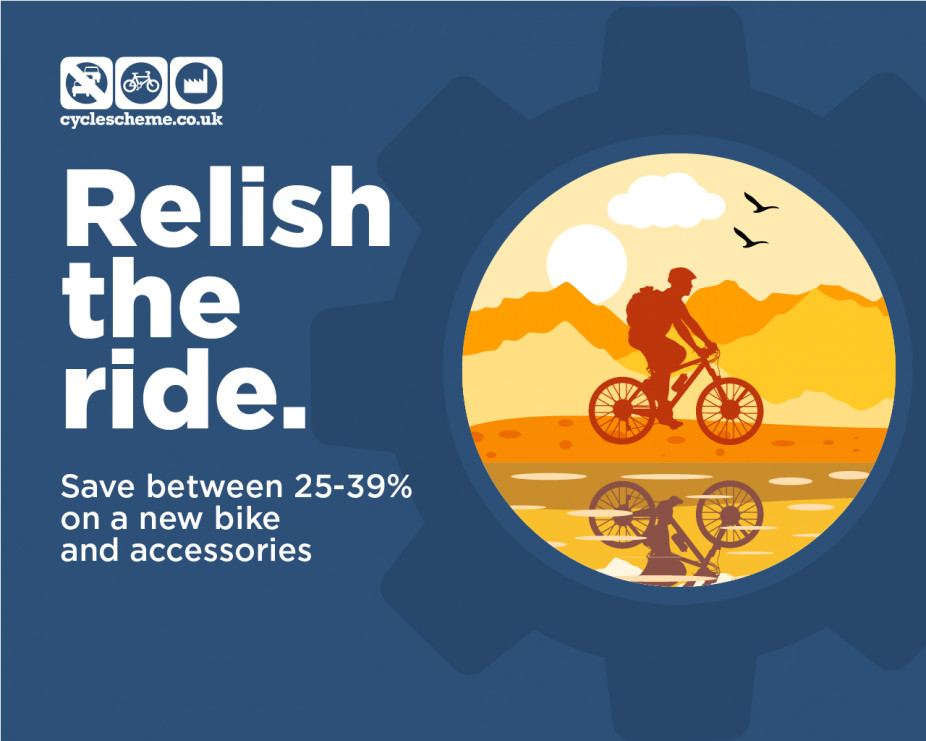 FAQ
What items are eligible?
Bikes, cycle helmets, lights, cycle clothing, locks, puncture repair items and pumps are all eligible with Cyclescheme.
How much can I save?
You will save between 25% and 39% and spread the cost. Typically a standard rate tax payer will save 25% and spread the cost interest free. Use the calculator to find out how much you will save off your next Orro bike.
Where can I get my certificate?
If your employer is signed up to Cyclescheme, you can head to www.cyclescheme.co.uk and follow the instructions on how to be issued a Cyclescheme certificate.
Can I select equipment more than my certificate value?
No, equipment must match your certificate value.
Can I use my certificate in multiple transactions?
No, you can only redeem your certificate in one transaction.
Please ensure your basket value matches your certificate value. Certificates are redeemed in full, even if your basket value is less.
Further information can be found here