Top Three Must-Haves For Wintry Commutes For Men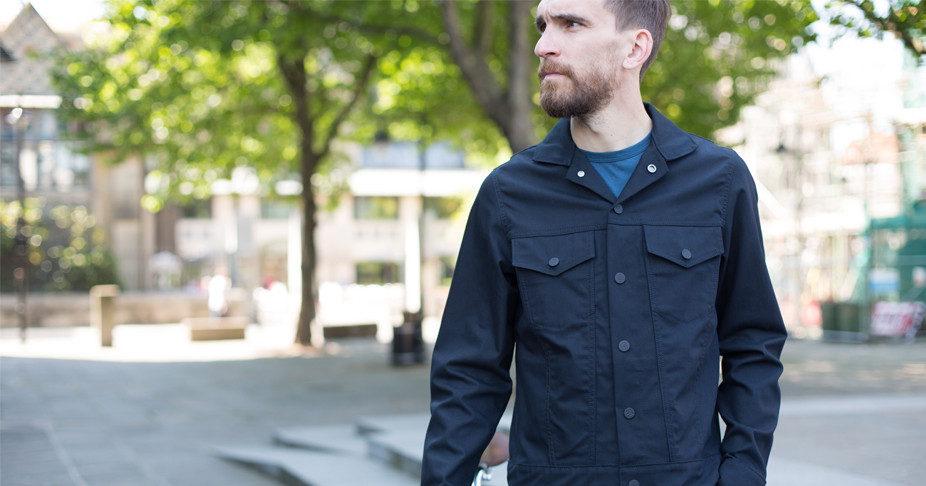 Whether you're seeking a weekend escape or a smooth commute in the city, don't be put off by wintry weather. It's all about getting the right balance. When the temperature dips into the single digits, it can be tempting to bundle up, but after a couple of miles down the road, your body temperature increases causing you to sweat and feel cold and clammy.
But with the right gear, there's no reason you can't stay warm and dry. Proper windproof, thermal and waterproof gear can keep you so comfortable on your ride you may hardly notice how cold it is.
We at Fox Wilson recommend three key pieces this winter, starting with the Clapton Jumper. Made from pure Schoeller ZEFIR EXP Merino wool this cycling jumper efficiently traps heat between the fibres, so it's much warmer and helps regulate your body temperature. It's also lighter than synthetic outdoor wear, and it's antibacterial. As an added plus, Merino wool doesn't itch like other types of wool.
This stylish cycling top is designed to not only look great, but it's practical too with details like ergonomic cuffs and a roll neck that can be used to cover your face on especially brisk days.
Clapton Jumper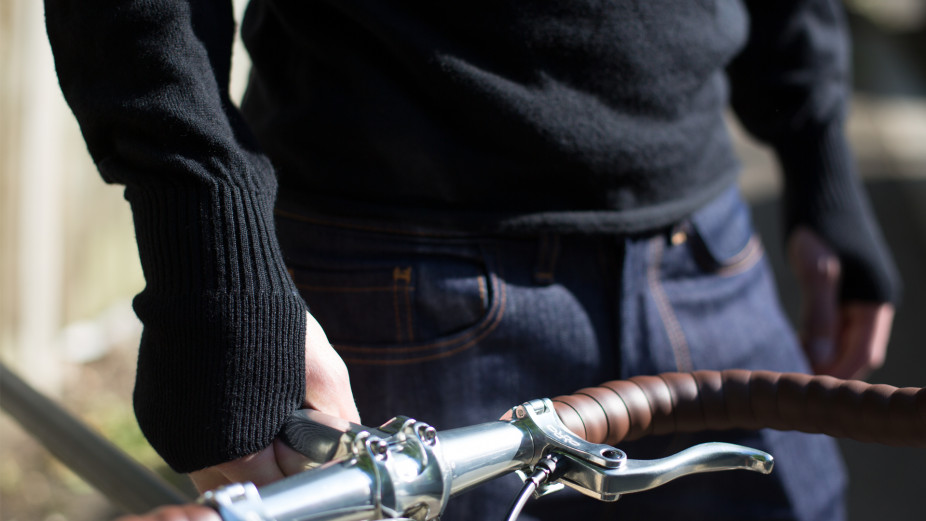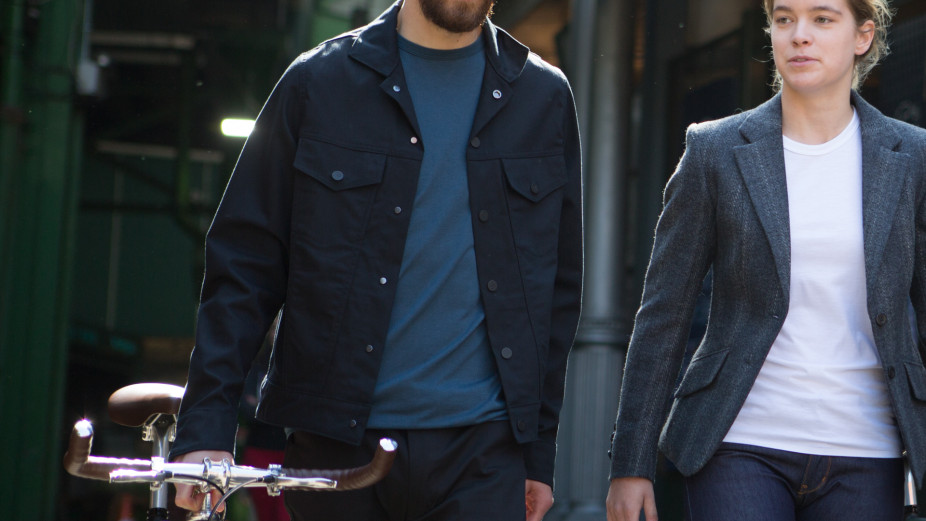 Next up is our Hove Jacket - an all-weather piece made with Schoeller 3XDry fabric. This classic denim biker jacket keeps you warm and dry on winter rides because of its water and stain repellent on the outside and water-absorbent on the inside.
This stylish cycling jacket is not only breathable, but the stretch fabric means freedom of movement on your bike and you arrive at work without a wrinkle. Practical and on-trend, it's the perfect urban cycling jacket.
Hove Jacket
Our final pick is the Heath Cycling Jeans. This Fox Wilson classic uses bespoke Schoeller material, one of the highest tech denim out there. The Heath is the perfect urban cycling trouser featuring straight leg 5 pocket style with a reinforced seat and pockets for added longevity.
Available in blue or black with a reflective FW brand logo on the pocket, these men's cycling jeans bring comfort, style and practicality together in one cyclist jean.
Heath Jeans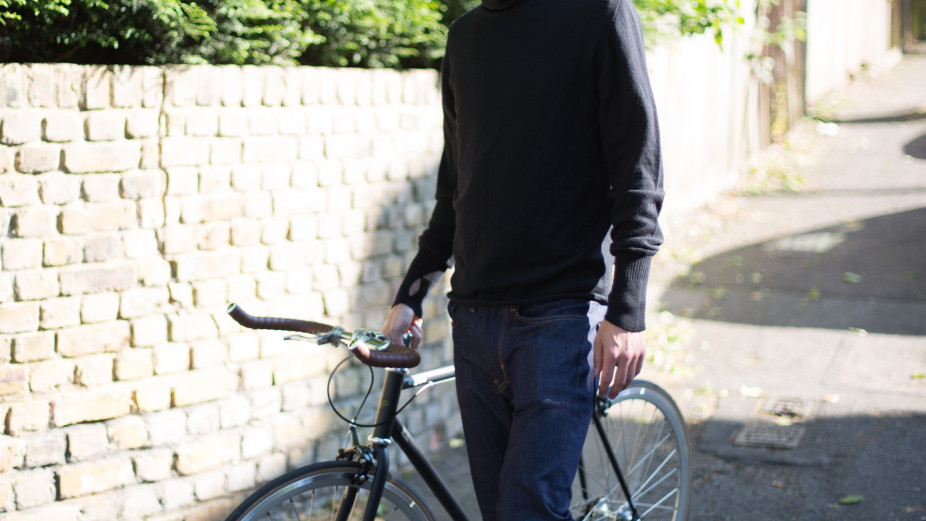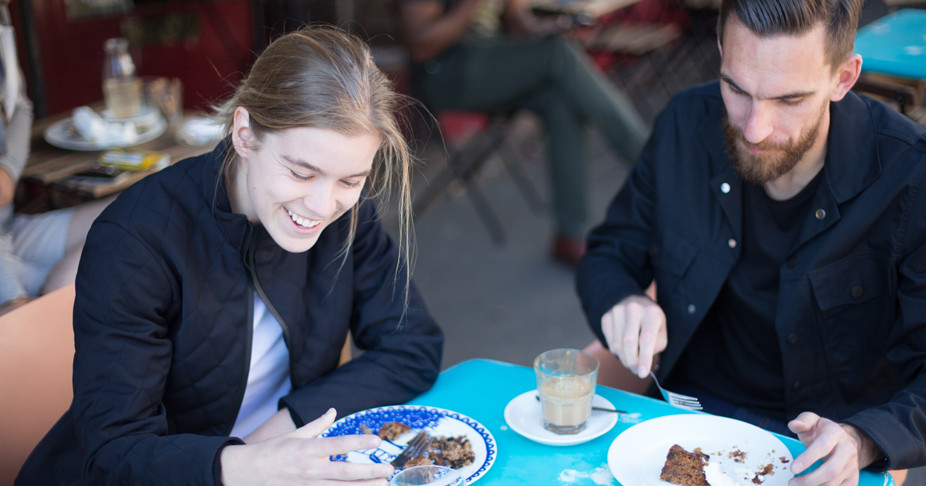 Fox Wilson's urban cycling clothing range is handmade in the UK using the finest materials and sustainable processes.
Now you are properly dressed for your winter ride we want to remind you to be sure to hydrate. The body's thirst response is significantly diminished during cold weather, so you don't feel thirsty. Make sure that doesn't happen to you.
So don't let the winter blues set in – grab your Orro bike and face the elements!

Fox Wilson is a sister company of Orro Bikes.